Services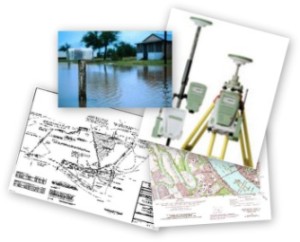 We provide a wide range of Surveying including:
Boundary Surveys
A boundary survey determines the property lines of a parcel of land described in a deed. It will also indicate the extent of any easements or encroachments and may show the limitations imposed on the property by state or local regulations.
Oil & Gas Surveys
Mortgage Surveys
Topographic Surveys
ALTA/ACSM – As-builts
Subdivision Plats
Construction Layout
Flood Elevation Certificates
GPS control points
Title Surveys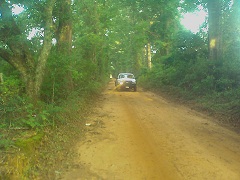 Another Day in Paradise Staking an Oil Well.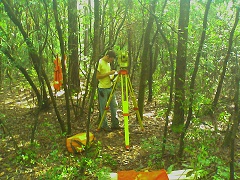 Josh with the Total Station deep in the big woods.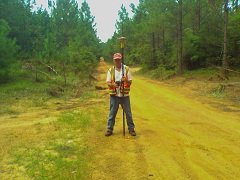 Senior party chief Dale setting the control point with RTK GPS.